Jaguar E-PACE Maintenance Schedule

---
In the wild, jaguars are known for their beautiful coats and elegant ferocity. On the road, a Jaguar E-PACE is known for racing speeds and unmatched performance. To keep your Jaguar E-PACE prowling the concrete jungle, you should make sure to bring your car in for regularly scheduled maintenance.
Jaguar Westside is here with this handy guide to make sure you know when to bring your vehicle in for simple services that will extend the life of your car.
If you're in the Cleveland, Parma, or Garfield Heights, Ohio, areas, you should stop into our Jaguar-certified service center for any of the following services.
---
Jaguar E-PACE Oil Changes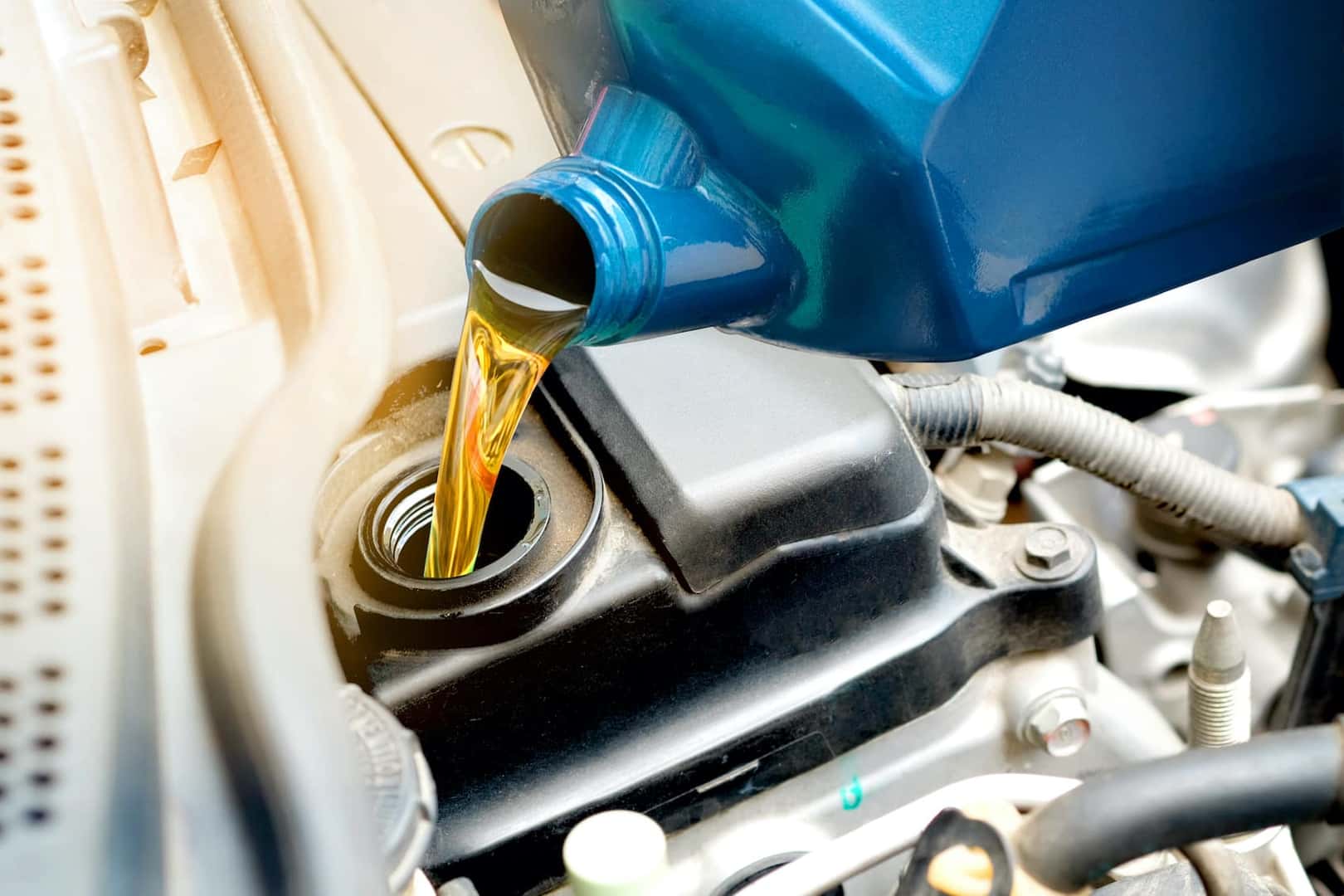 Most mechanics recommend you get your oil changed every three months or between 3,000 and 5,000 miles. This is because making sure the oil in your engine is clean can result in better gas mileage and extend the life of your engine.
Clean oil can keep your engine from overheating by reducing heat caused by normal engine use. Changing the oil regularly also helps keep your engine clean and free of sludge that can impede efficiency.
---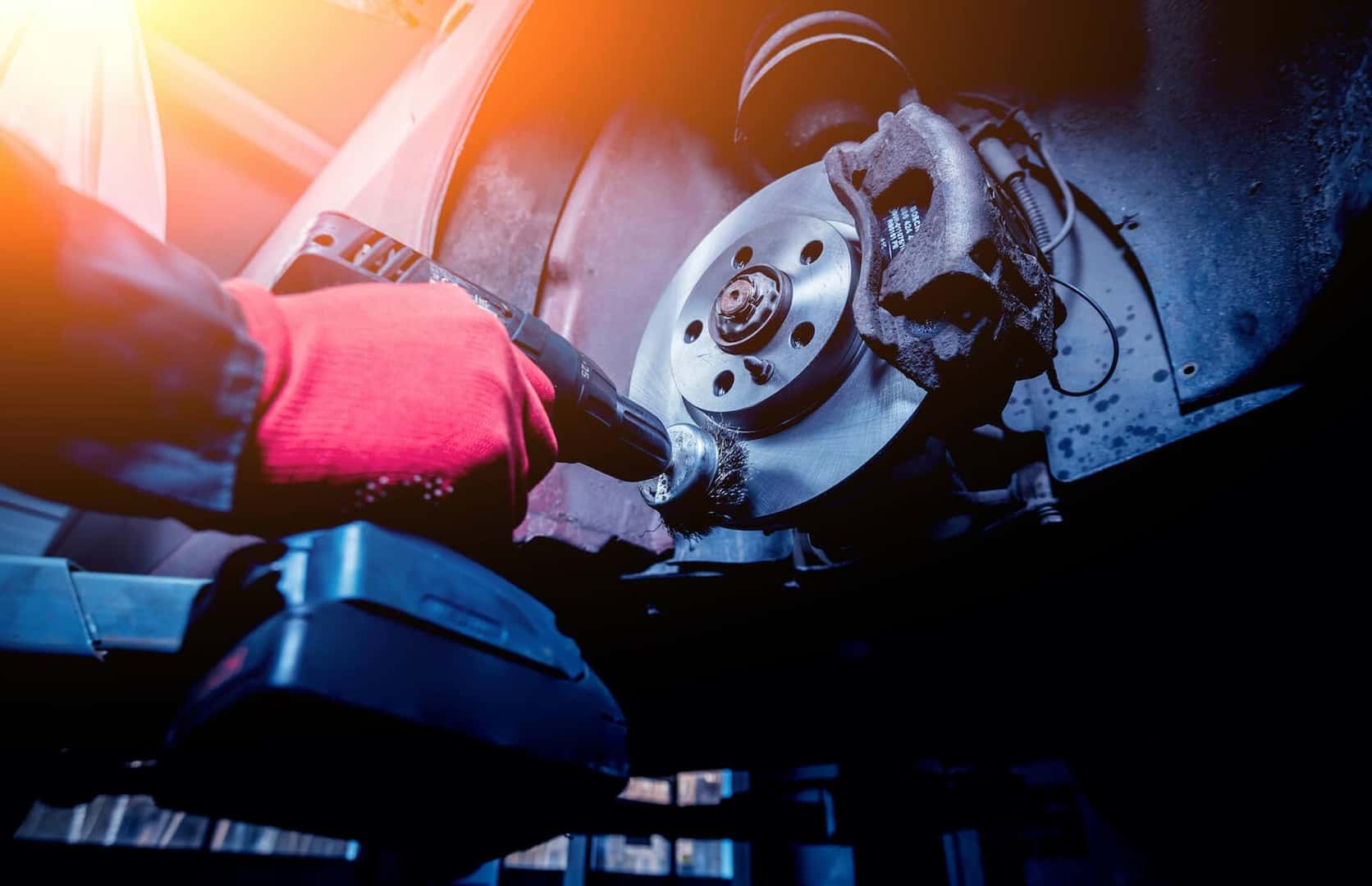 Jaguar E-PACE Brake Inspections
An important part of city driving is stop-and-go traffic, so it's important to have your brakes regularly inspected to keep the "stop" in "stop-and-go." On average, you should have your brakes inspected every six months or 10,000 miles.
Our service center will check your rotors, brake lines, and brake pads to ensure that your brakes are working at peak efficiency.
---
Jaguar E-PACE Tire Maintenance
Tires experience a substantial amount of wear through normal driving, so they have a few different maintenance procedures that you should be aware of.
Rotation
Rotating your tires involves moving the tires in the front to the back and vice versa. This ensures that the tread will wear evenly on all tires. A tire rotation should be done between 5,000 and 7,000 miles, to extend the life of your tread.

Balancing
When your tire is balanced, a mechanic will weigh your tire to make sure the tire and wheel are balanced, and, if they are not, lead weights will be applied to balance them. This is to make sure the tire is wearing evenly across the tread.
Most people will have this done when their tires are rotated, no more than every 7,000 miles.
New Tires
No matter what you do, you will need to replace your tires eventually. On average, you should replace all your tires between 25,000 and 50,000 miles. However, you should consult your owner's manual to check for any Jaguar-specific recommendations.
Replacing your tires regularly keeps your Jaguar E-PACE safely on the road by ensuring your car has traction to assist in normal driving conditions.
---
Come in for Regularly Scheduled Maintenance for Your Jaguar E-PACE

Your Jaguar E-PACE functions like a business, with every piece working together to give you a smooth and safe ride. That's why it's important for you to do your part and take it in for scheduled maintenance.
When you need service, Jaguar Westside is here for all our friends in the Cleveland, Parma, and Garfield Heights, OH, areas. Schedule your maintenance today!
Remember, a car is only as good as its maintenance. After these services, your Jaguar will purr.
---