HOW OFTEN SHOULD I ROTATE MY TIRES?

Automotive service will keep your vehicle running at a high level as the miles rack up around Cleveland, Parma, and Garfield Heights. For example, a tire rotation is a routine service, yet one that carries significant importance. If you find yourself wondering how often you should receive a tire rotation, what types of signs suggest you need to rotate your tires, or how long this service typically lasts, you've come to the right place.
Jaguar Westside is always excited to help keep local drivers informed, so we created this informative copy detailing various aspects of this common service. Then schedule a service appointment with us today!
How Often Should I Receive a Tire Rotation?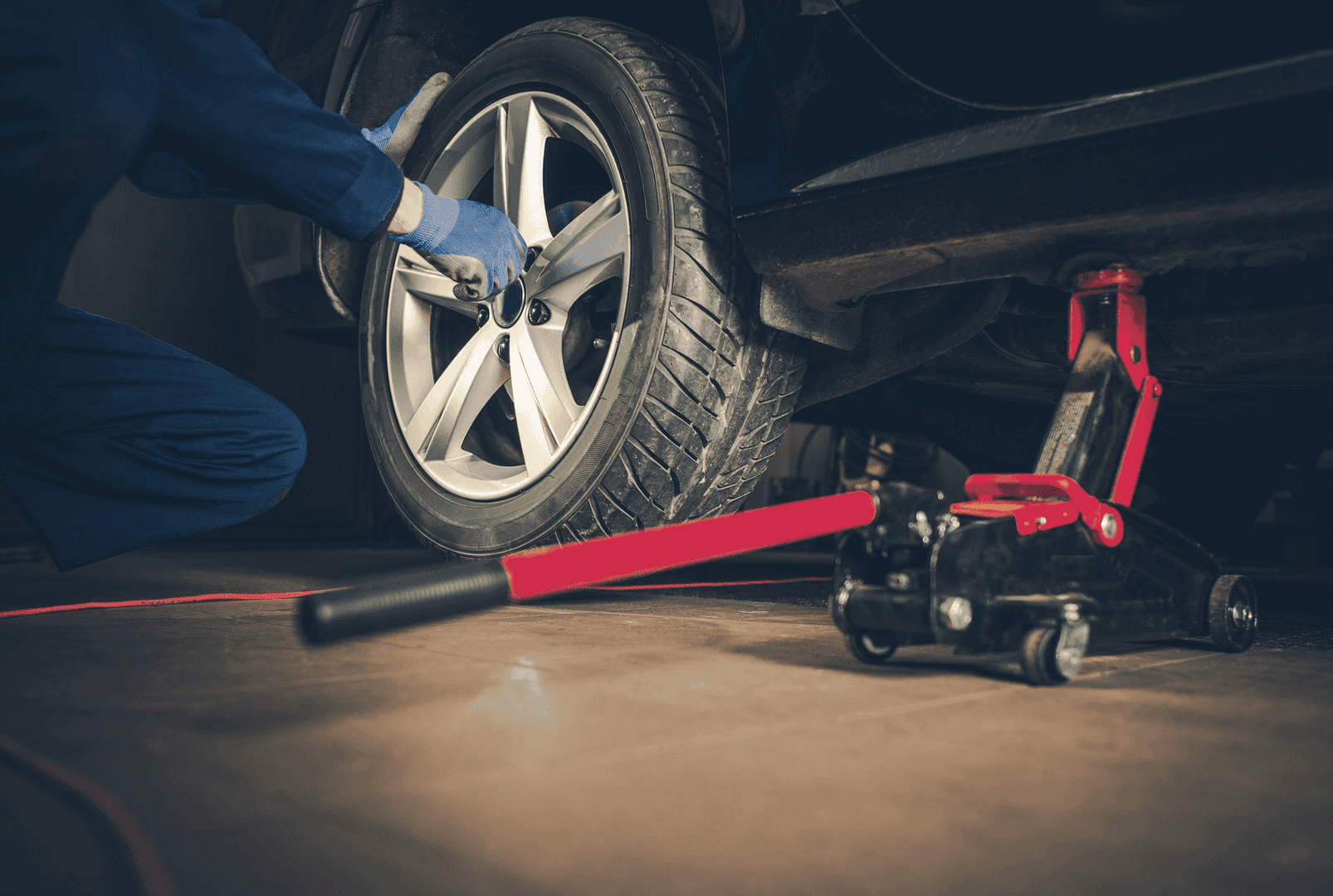 It's recommended that you receive a tire rotation each time you stop into the shop for an oil change, about every 5,000 miles. While this is a generalized estimate, it can vary depending on a range of different factors.
To start, the weather your vehicle is subjected to will play a key role. Excessive heat or cold could warp and wear tires more quickly. Also, the road surfaces you drive on will influence this as well. Poorly paved roads with ample cracks and potholes will diminish the quality of your tires quickly.
Driving habits will factor in, too. If you enjoy spirited driving that includes quick accelerations or taut turning, your tires may wear down quickly.
How Long Does a Tire Rotation Take?
Given the frequency of tire rotations and the advanced equipment in our modernized service center, you'll be in and out of the shop in about a half hour if all you're receiving is a tire rotation.
This procedure is also standard across most models, as it involves moving the tires from one location to another, regardless of whether you happen to drive a truck, SUV, minivan, sedan, or any other vehicle.
Signs I Need My Tires Rotated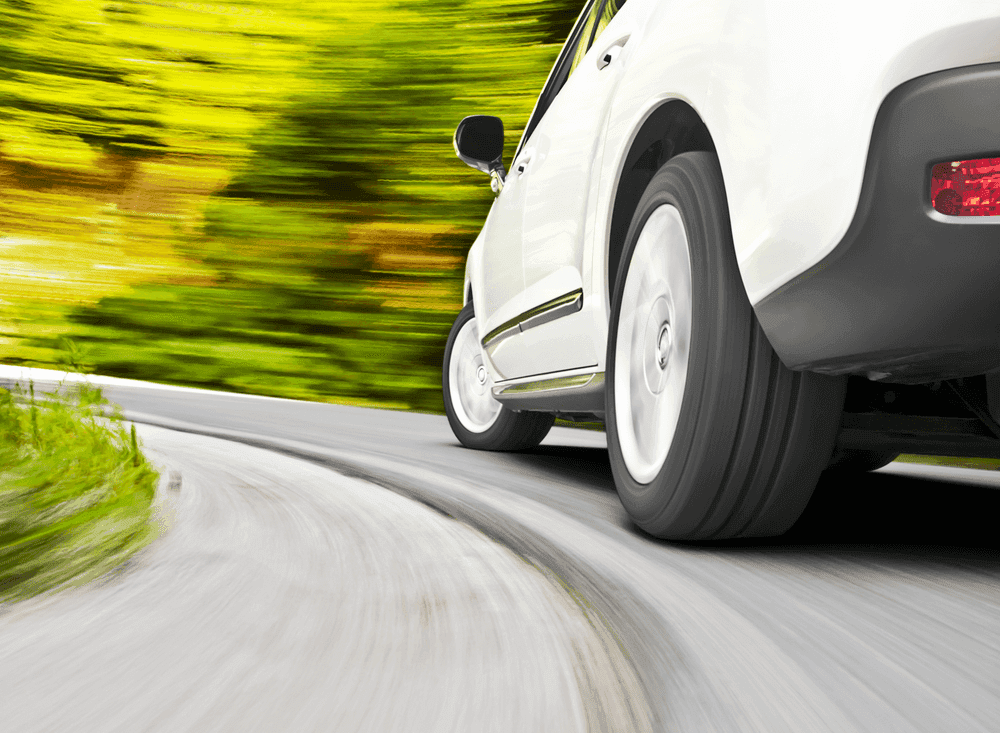 There are a few signs that suggest you'll need to have your tires rotated and these become especially important if you can't remember the last time you've had this service done.
For starters, if you find that your vehicle pulls or turns one way or the other as you attempt to decelerate, this could stem from excessive wear on one of your wheels. In this scenario, a tire rotation will be needed to provide proper traction for your vehicle.
Also, if you find that your vehicle loses grip as you go around particular turns, this could be a sign that one of more of your tires are beginning to fade. You can check the tread of your tires, too. If you notice a large difference from one tire tread to the next, a tire rotation could go a long way toward solving this imbalance.
Be Sure to Keep Up with Your Tire Rotations
Tire rotations are a necessary part of overall automotive care and will go a long way toward ensuring peak performance as you continually travel around Cleveland, Parma, and Garfield Heights.
Eager to schedule your tire rotation? Contact the Jaguar Westside Service Center to book an appointment!