HOW LONG DOES AN OIL CHANGE TAKE?

The question, How long does an oil change take?, has been asked at our service center pretty frequently. Thus, in an effort to keep locals around Cleveland, Parma, and Garfield Heights informed, the Jaguar Westside Service Center decided to create this insightful article.
In the following sections, you'll learn just how long a common oil change will take. We'll also cover the frequency with which you should have your oil changed as well as the overall importance and purpose of motor oil in your vehicle. Schedule a service appointment today!
Just How Long Does an Oil Change Take?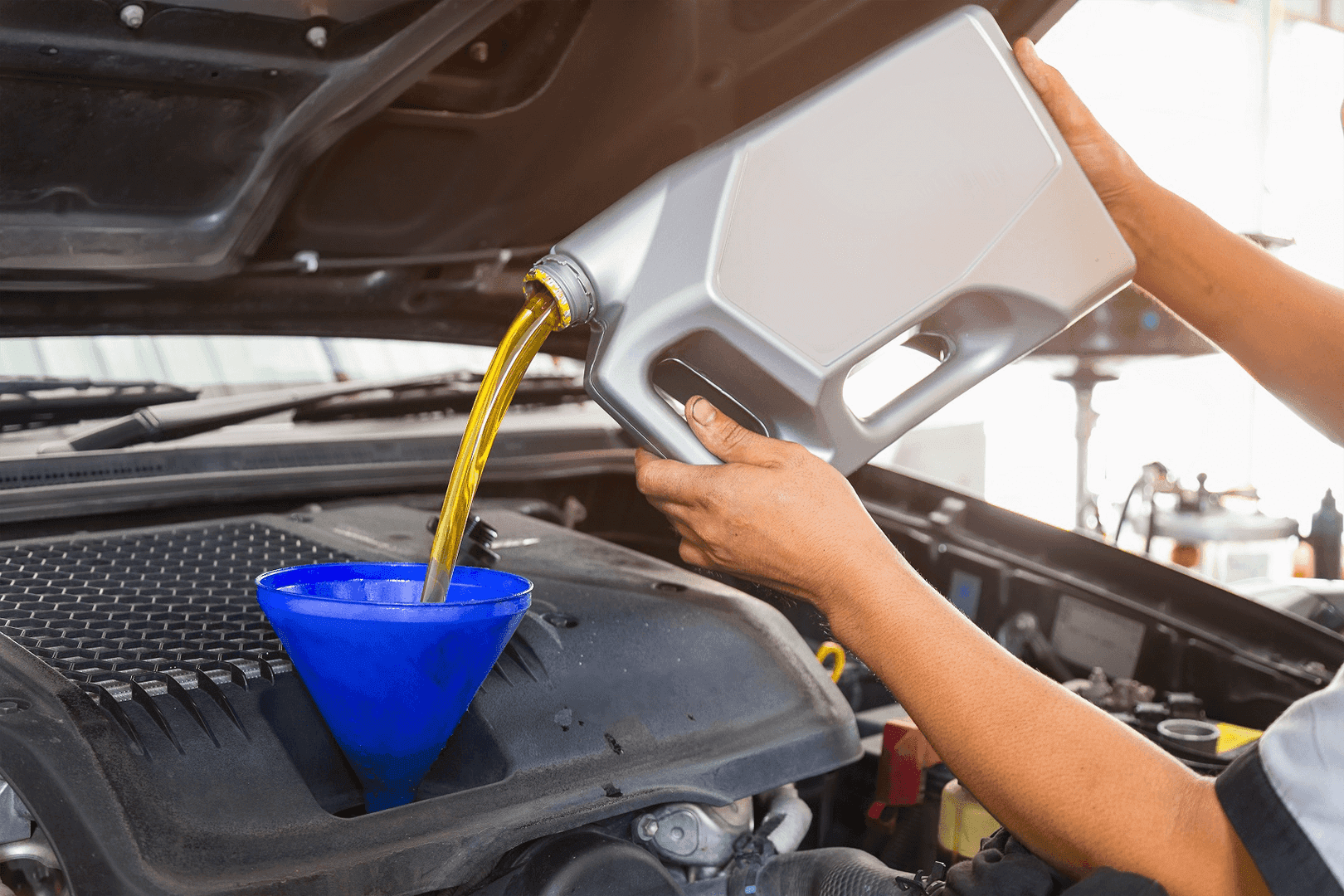 Typically, when you stop into our service center for an oil change, we'll have you in and out in a matter of 15 or 20 minutes. The rapidity of this procedure can be attributed to a couple different elements.
First, oil changes are a standard practice that ultimately becomes second nature for certified mechanics like the ones in our service center. Additionally, an oil change doesn't differ too much from one type of vehicle to the next, meaning we can easily change the oil of an SUV, then a truck, then a sedan, no problem.
Finally, our specific on-site facility is brimming with new-age technology that makes all the procedures much quicker, ultimately increasing our efficiency.
How Often Should I Change My Oil?
There are numerous factors to consider when understanding how often you should change your oil, but a safe estimate is that your oil should be replaced every 5,000 miles. This number may change, however, based on a few variables. First, drivers who commonly experience extreme weather, either hot or cold, may want to change their oil more frequently.
Also, if you exhibit an exuberant driving style that includes rapid accelerations, sudden braking, and a lot of weaving in and out of rush-hour traffic, you may also want to change your oil more frequently. Making a habit of these driving tactics can take more of a toll on your engine.
Lastly, if your vehicle is subjected to hearty tasks, such as hauling ample cargo or towing weighty trailers, you may want to change your oil more often than the 5,000-mile recommendation. Find an oil change near you to get started!
What's the Purpose of Motor Oil?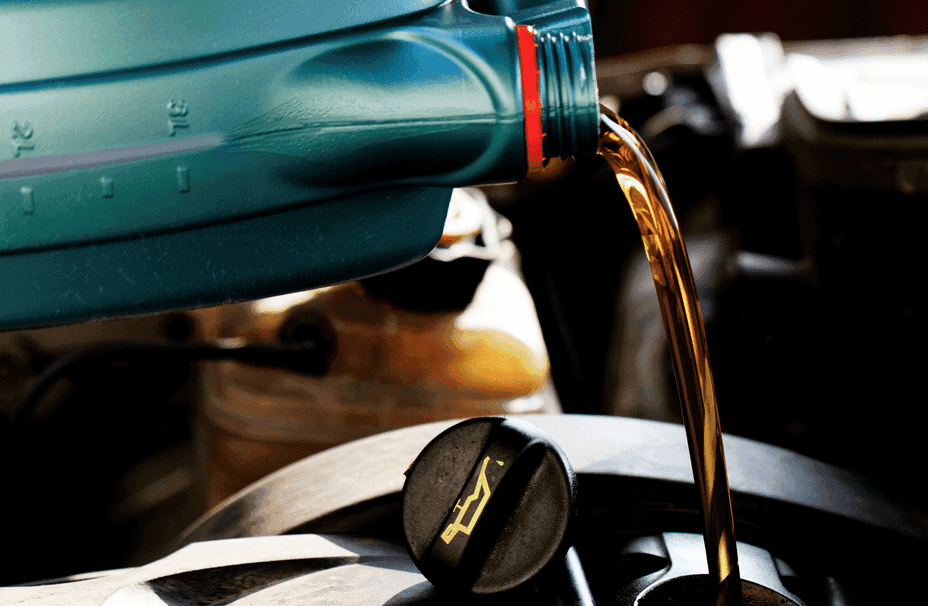 There are several key purposes to motor oil. Without consistently changing the oil in your vehicle, you'll likely see wavering performance on the road due to a few reasons.
First, motor oil is designed to be a lubricant that allows hard-working parts under the hood to generate friction without rubbing against one another and wearing down. As these parts work, heat is created, which brings us to the second purpose of motor oil: temperature regulation. As your engine gets hotter, motor oil will work to check this temperature and keep parts functioning properly.
Lastly, motor oil will pick up loose debris and dirt floating around in your engine, then transport it to the filter.
Have Your Oil Changed at Our Pristine Facility
The Jaguar Westside Service Center is the ideal place to have your oil changed near Cleveland, Parma, and Garfield Heights. To schedule a visit, just contact our service center or use our nifty online scheduler tool now!