As the winter temperatures are steadily approaching us around the areas of Garfield Heights and Parma, OH, what better way to get prepared than with quality maintenance and service for your Jaguar at our Service Center? Though Jaguar vehicles are durable and built to last, routine services for your car or SUV can assist in the longevity of your vehicle and keep the iconic performance great, as well as can make getting through those frigid months a bit easier for your car.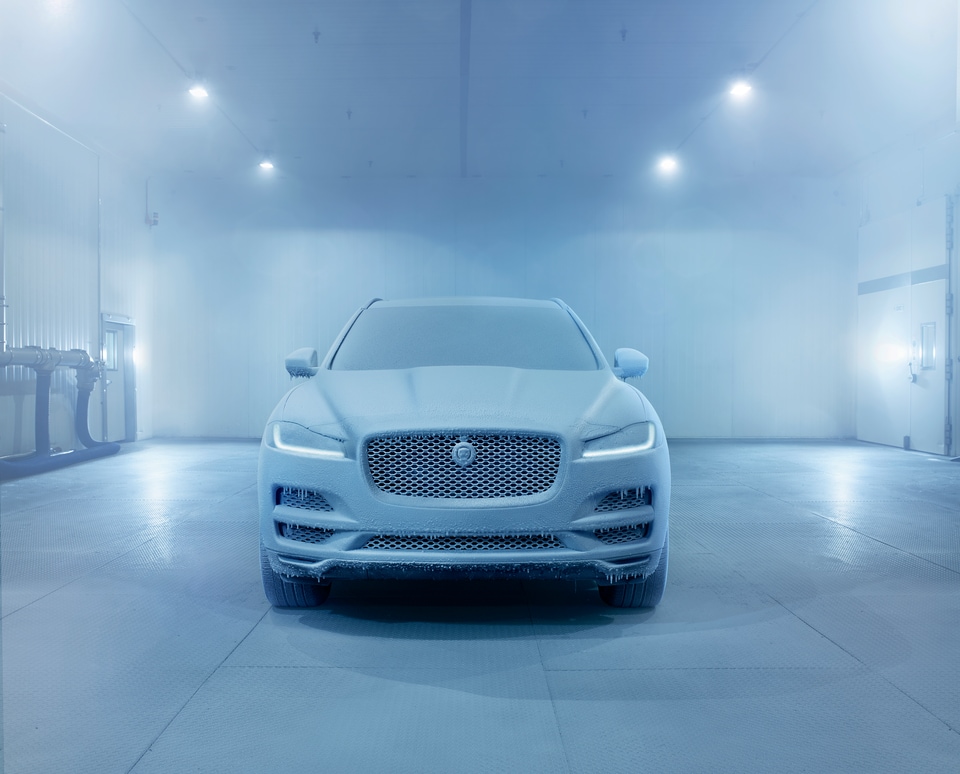 Winter Care Tips to Keep in Mind
When the temperatures begin to drop around the Westlake, OH, area, it is essential that the engine of your vehicle doesn't freeze up. Getting the antifreeze and coolant levels checked out in your car is something to consider. Also, though regular oil changes get recommended throughout the year, during the winter months when the weather can be chilly is essential. Our team can take a look at your vehicle's motor oil and top it off as well as other fluids as needed.
Another important aspect of service to consider is the tires on your vehicle. At our Service Center, we can perform a routine tire rotation as well as get your automobile equipped for winter with new winter tires. Because the material that winter tires get crafted with is heavy-duty and can enhance traction during inclement weather; four sturdy and dependable winter tires can do the trick for trudging through challenging conditions like snow and sleet.
Schedule Your Winter Service Visit Today
Are you ready to get ahead of the cold weather by visiting our Service Center at Westside Jaguar of Cleveland for winter maintenance? Schedule an appointment online so that our expert technicians can take a look at your vehicle and deliver high-quality services! Serving Solon, OH, and many more, we look forward to getting your car prepared for winter.