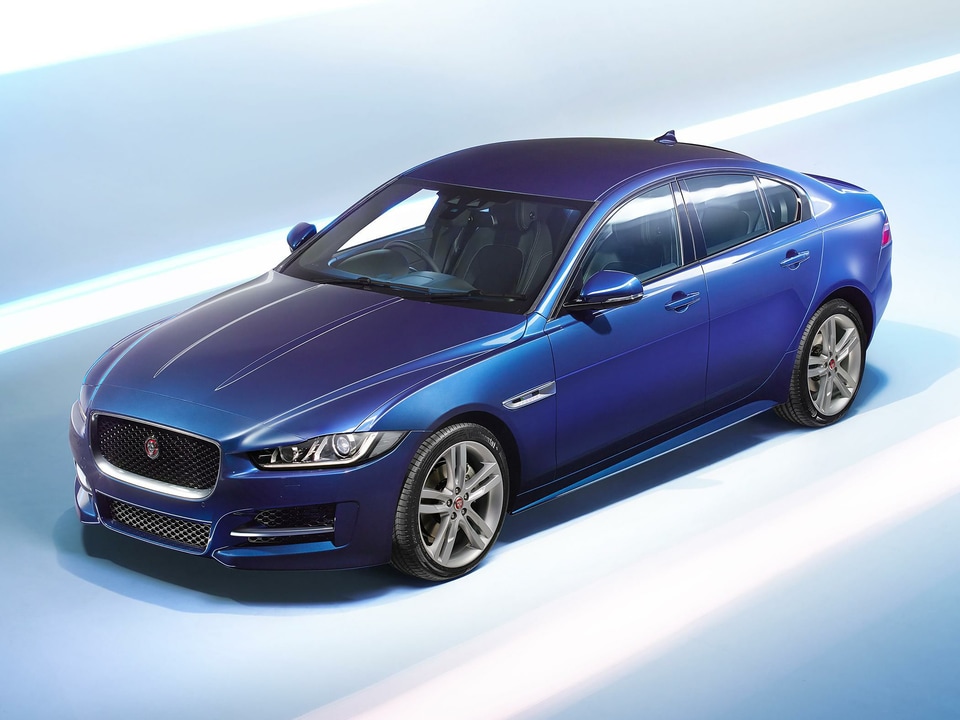 ​
In short, the Jaguar XE brings everything to the road that you could want: elegant styling, impressive performance, comfortable and luxurious interior. We don't know what else you expected from a dedicate manufacturer like Jaguar, they have been providing some of the best vehicles for decades, and we think it is finally time for you to take the opportunity to get into one.
When you come to Jaguar Westside, we will do everything we can to help you find the perfect vehicle for your lifestyle, and if you are looking for a sedan, we will definitely suggest the Jaguar XE from our selection of new Jaguar Models. It offers everything that Jaguar is known for, including powerful engines that will produce a powerful growl, warning those in front of you that a Jaguar is on the prowl.
With four engine choices ranging from turbocharged diesel to supercharged V6, there is sure to be one that will excite you behind the wheel. All of the engine offerings include:
Ingenium 2.0-liter, 4-cylinder 180 horsepower turbocharged diesel
Ingenium 2.0-liter, 4-cylinder 247 horsepower turbocharged gas
Ingenium 2.0-liter, 4-cylinder, 296 horsepower turbocharged gas
380 horsepower, 3.0-liter supercharged V6
We want you to come visit us, making sure you can test drive all of the options that you are interested in. Our team is ready to answer all of your questions, making you confident that a Jaguar is right for you. We know that the diverse range of Jaguar models, including a hybrid and SUV option, can meet the unique needs of every driver. You are encouraged to see us soon so that we can get you started.